At Warehouse Supplies Direct, our team of experts help customers every step of the way. Whether your project is big or small, Warehouse Supplies Direct has the experience to handle it all! We have the appropriate storage solution and experience to get the job you need done…
We Buy and Sell pre-Owned Racking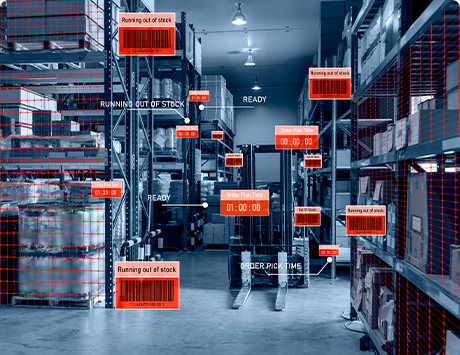 Planning & Permitting
This is where it all begins. Whether you know exactly what you need or you don't know where to begin, you will be in contact with a member of our team to maximize your warehouse capacity.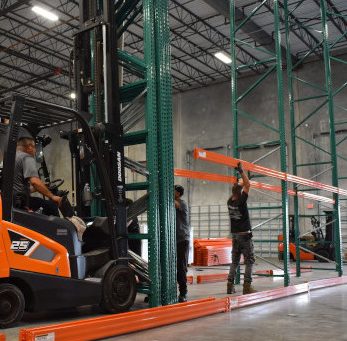 Delivery & Installation
Leveraging our fleet of delivery trucks and an experienced in-house installation crew, we streamline the process of setting up your warehouse with premium pallet racks and more. With our unwavering commitment to efficiency and service excellence, equipping your warehouse becomes a task of unrivaled ease.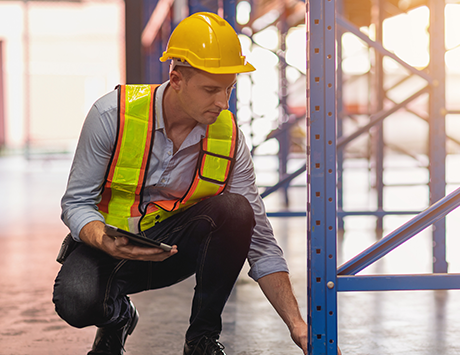 Relocations & Rack Inspections
If you already own pallet racks and need to move them to a new location or want to ensure that they are still safe for daily operations, our skilled team is ready to handle the task with precision and care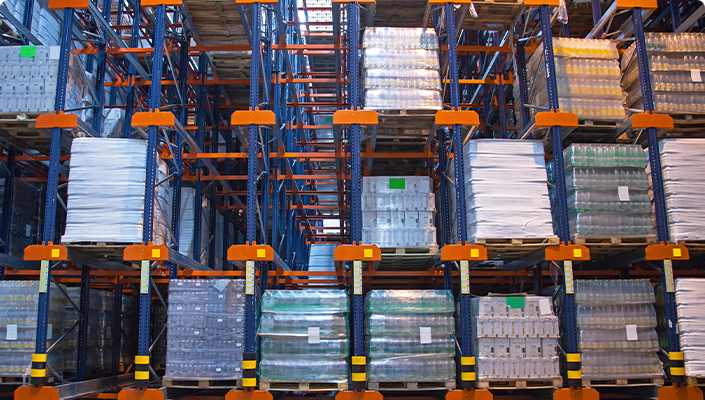 Storage Solutions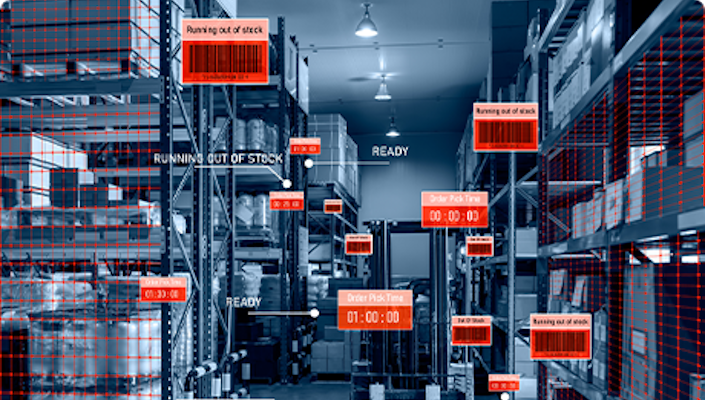 Material handling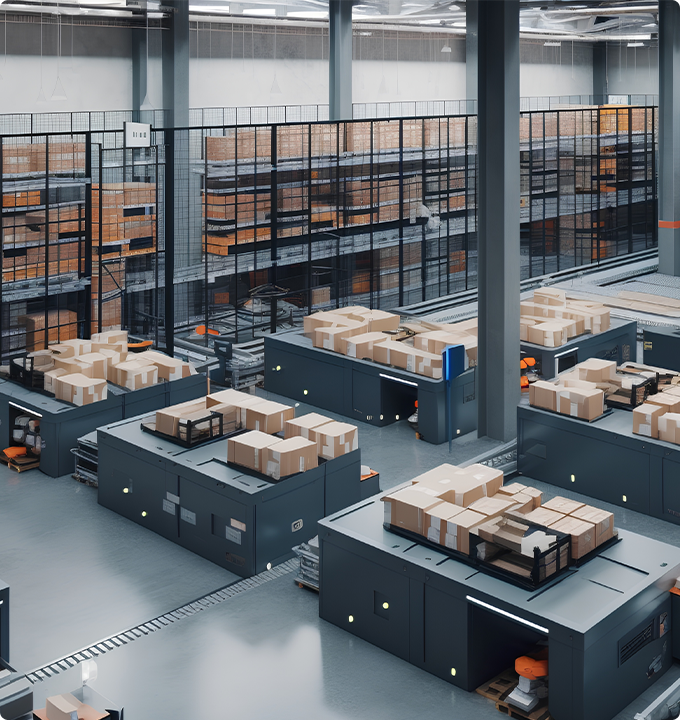 Maximize Warehouse Capacity
At Warehouse Supplies Direct, we are dedicated to optimizing your warehouse capacity with our innovative storage solutions. We understand the critical role efficient storage plays in your operations, and our custom-designed pallet racks and storage systems are engineered to enhance spatial usage and streamline your workflow. Our solutions transform unused vertical space into a powerful asset, enabling you to store more, do more, and grow more. Our experts work closely with you to understand your unique needs, and to design storage systems that not only maximize capacity but also promote operational efficiency. Trust Warehouse Supplies Direct to unlock your warehouse's full potential and propel your business towards its next phase of growth.